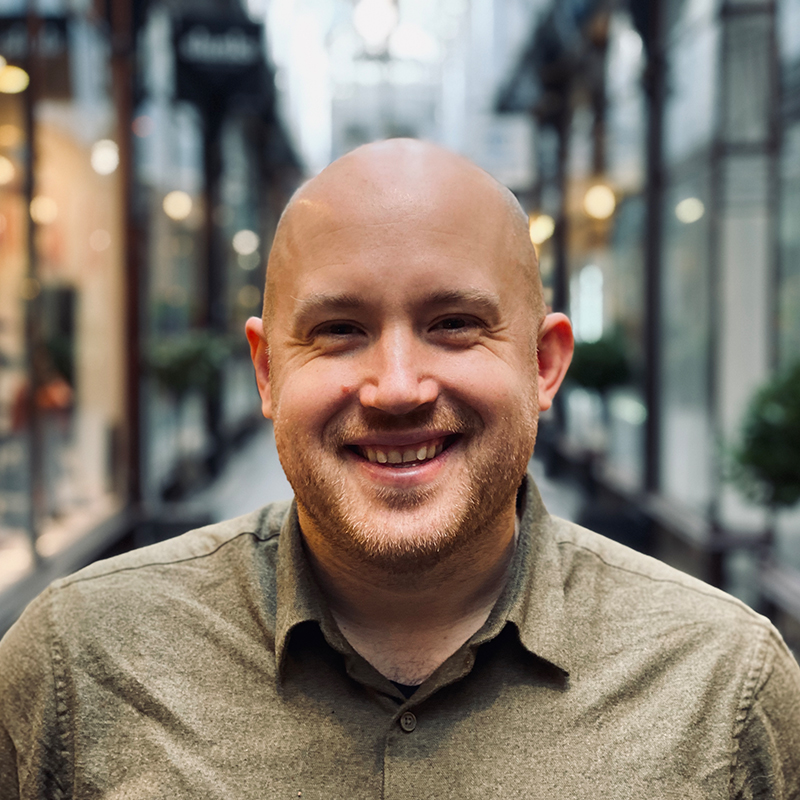 Alec Spiteri
Managing Director
Alec is Managing Director of Triongl and recently Executive Produced Y Golau/The Light in the Hall, managing multiple co-production partners and successfully securing the HETV Tax Credit – the first back-to-back series ever to meet the criteria and break the £1m cost per hour.
An experienced Line Producer, he worked with Kindle Entertainment on The A List series 2 (Netflix, 2020) and Produced Triongl's Pili Pala and Other Voices/Lleisiau Eraill (2019/21).
In 2020 he successfully applied to Clwstwr for R&D funding to investigate the possibility of establishing a back-to-back consultancy – the evolution of this research became Tri.
In 2017 he Line Produced the hugely successful and popular drama 'Un Bore Mercher/Keeping Faith', managing a multi- partner funded budget upwards of £5m. Prior to Keeping Faith Alec worked for Fiction Factory, helping set up internationally successful detective series Hinterland/Y Gwyll and Line Producing long-running popular high-school drama Gwaith Cartref for S4C. In 2022 Alec was invited to be part of the HETV (High-end Television) ScreenSkills working group in Wales working on training initiatives for drama crews.